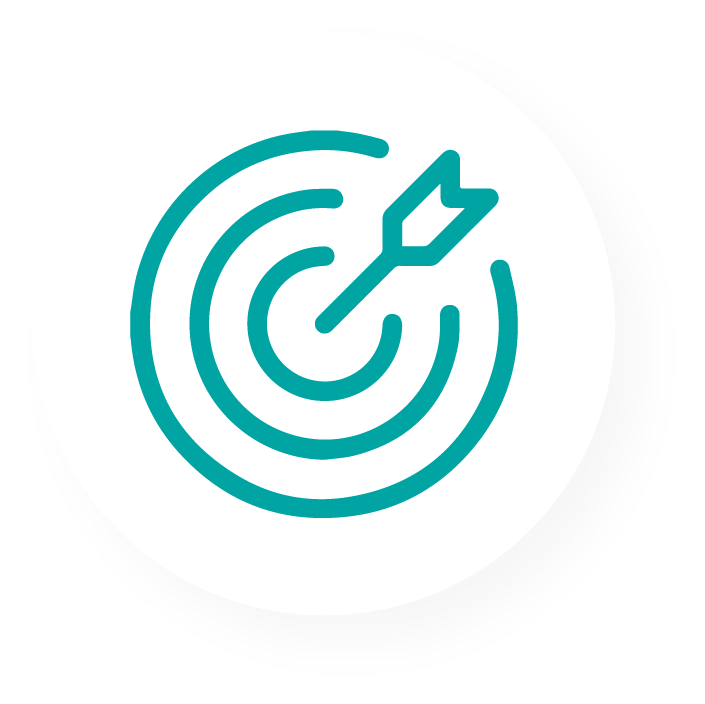 Company Mission
We are driven to help the helpers with our software platform. Our mission is to revolutionize care coordination for patient success, one facility and one patient at a time
Future Vision
MAXMRJ embarked on a journey to reshape care coordination with a simple, powerful goal. Maximize the merging of all care components to create an all-encompassing care coordination network, MAXMRJ. In line with our mission to revolutionize care coordination for patient success, we're actively building this world, one facility and one patient at a time. Our drive to help the helpers fuels this endeavor, paving the path for a more effective and merged future.
History
Our journey began in the complex realms of technology implementation, project management, and home care. But amid this complexity, a simple, pervasive issue stood out, the frustration and inefficiencies plaguing care coordination. Witnessing the struggles of care coordinators first-hand, we felt a call to action.
From this call, our innovative software platform was born, embodying our profound respect for the tireless care coordinators in our communities. It wasn't just about developing a solution; it was about revolutionizing care coordination. Today, our platform is not just improving healthcare processes; it is transforming it, one facility and one patient at a time. And this is just the beginning.
Founder & CEO: Ray Liu
With degrees in Economics and Psychology from U.C. Davis, Ray Liu brings a unique perspective and extensive experience in tech implementation and M&A project management. Having spent over 15 years founding and leading in the home care and software sectors, Ray Liu is driven by a passion for improving care at scale.
Beyond work, Ray Liu enjoys basketball and tennis, valuing teamwork and the dynamic energy of striving for excellence. As a conscious leader, Ray Liu respects diverse perspectives and encourages this ethos within the team to bring about the best ideas and work.
Our Development Team
Our experienced, expert development team is key to our mission. Their skill and commitment ensure our platform remains innovative and responsive to user needs. Together, we strive to revolutionize healthcare, one facility and one patient at a time.